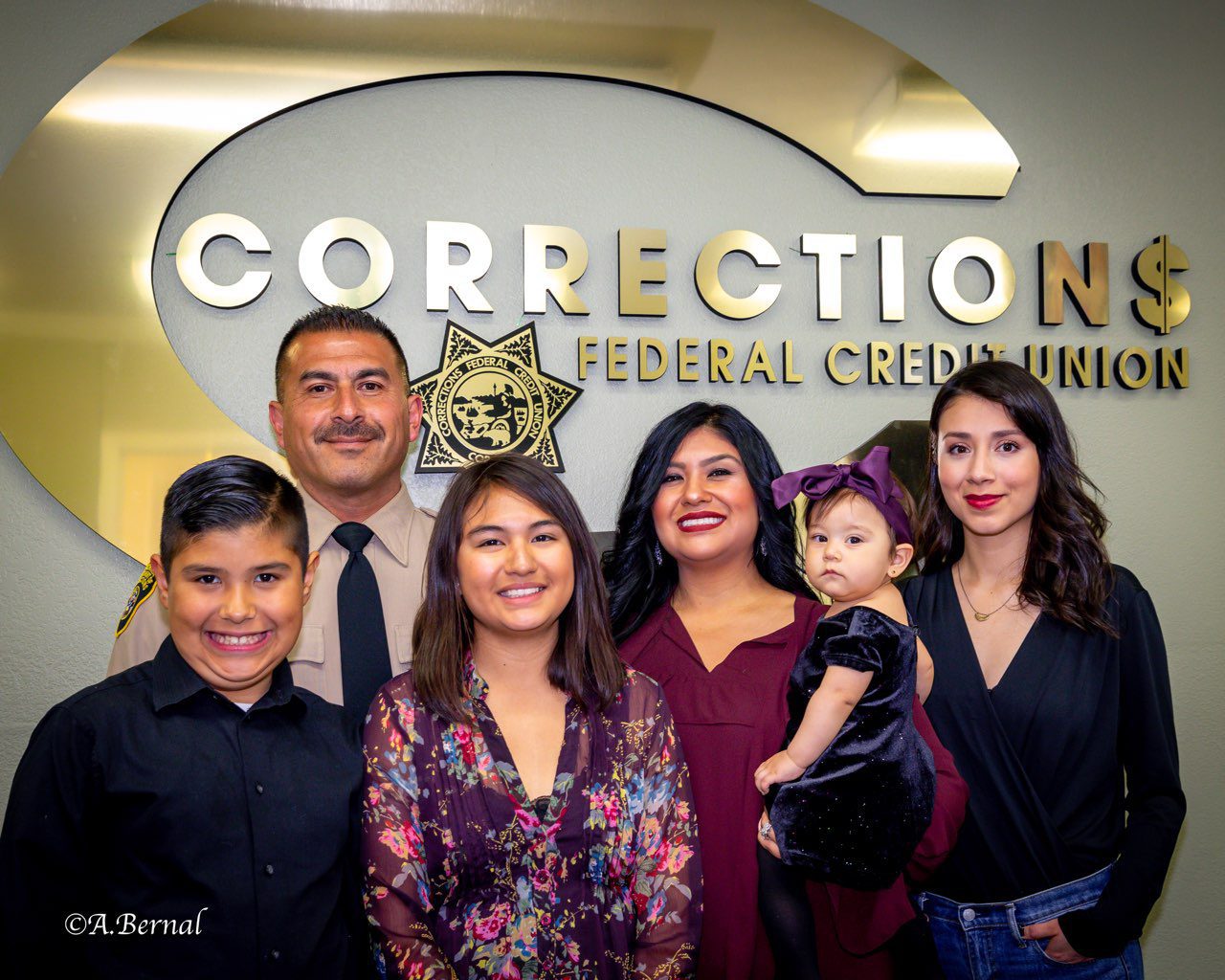 Corrections Federal Credit Union was established October 8th, 1959. The Corrections FCU was created to cater the financial needs of the California Department of Corrections' employees, and their families.
Why Does Corrections FCU Exits?
We are a unique banking institution providing financial services that build trust and supporting the financial goals of Corrections employees and their families.
What Are Our Core Beliefs?
We believe that people deserve a financial institution they can trust and provide an opportunity to achieve their financial goals.
We believe that establishing a relationship is essential so that we can provide a unique banking experience to our members.
We believe that the Credit Union is a Corrections family owned banking institution, and the family is YOU!
Corrections Federal Credit Union is led by our Board of Directors and operated by a staff of highly qualified employees.
CORFED STAFF
BOARD OF DIRECTORS
Phone: (831) 678-2631
Fax: (831) 678-2094
Lost/Stolen Cards Debit Card: (800) 500-1044
Emergency After Hours: (831) 744-9466
5 Miles North of Soledad
Highway 101
Soledad, CA 93960
Email: info@corfed.com
Branch Hours
Mon – Wed: 9 a.m. – 4 p.m.
Thursday: 10 a.m. – 4 p.m.
Friday: 9 a.m. – 4 p.m.
Sat – Sun: Closed